As a high-tech enterprise founded in 2018 by top epigenetic experts, Epiprobe focuses on the molecular diagnosis of cancer DNA methylation and precision theranostics industry. With a profound technology basis, we aim to lead the era of new products to nip cancer in the bud!
Based on Epiprobe core team's long-term research, development and transformation in the field of DNA methylation with the cutting-edge innovations, combined with the unique DNA methylation targets of cancers, we use a unique multivariate algorithm combining big data and artificial intelligence technology to independently develop an exclusive patent-protected liquid biopsy technology. By analyzing the methylation level of specific sites of free DNA fragments in the sample, the shortcomings of traditional examination methods and the limitations of surgery and puncture sampling are avoided, which not only achieves accurate detection of early cancers, but also enables real-time monitoring of cancer occurrence and development dynamics.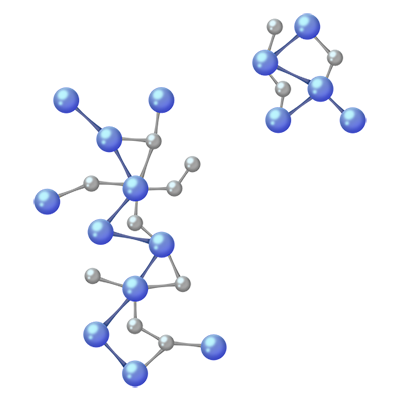 Moreover, Epiprobe has a comprehensive infrastructure construction: GMP production center covers an area of 2200 square meters, and maintain an ISO13485 quality management system, which meets the production requirements of all types of genetic testing reagent products; the medical laboratory covers an area of 5400 square meters and has the ability to carry out cancer methylation detection business as a certified third-party medical laboratory. Besides, we have three products obtained CE certification, covering cervical cancer, endometrial cancer and urothelial cancer related detection.
Epiprobe's cancer molecular detection technology can be used for early cancer screening, auxiliary diagnosis, preoperative and postoperative evaluation, recrudescence monitoring, which runs through the whole process of cancer diagnosis and treatment, providing better solutions for doctors and patients.
Double-blind Verified Clinical Samples
Domestic and International patents
Covering the whole process of cancer theranostics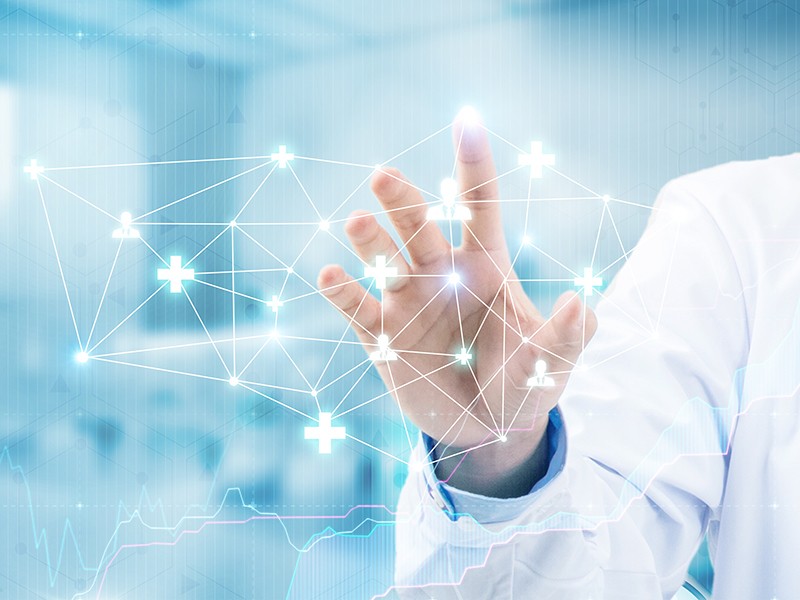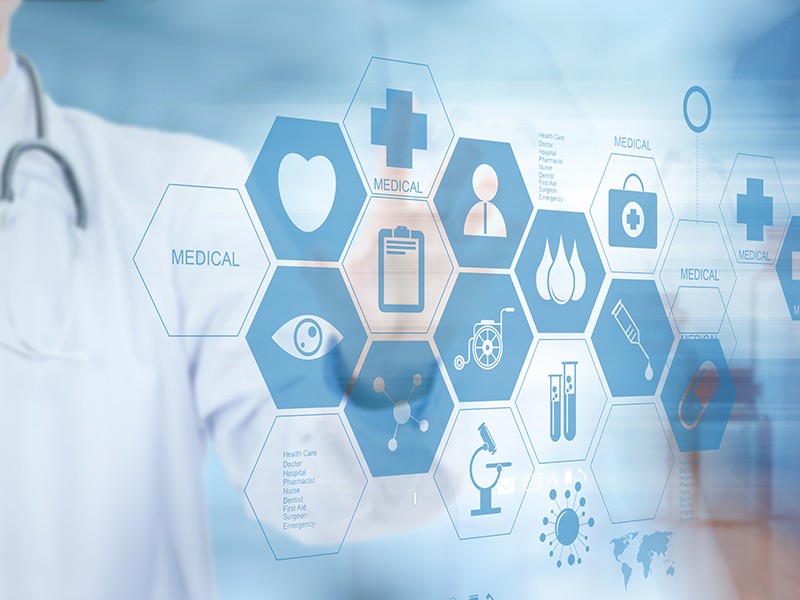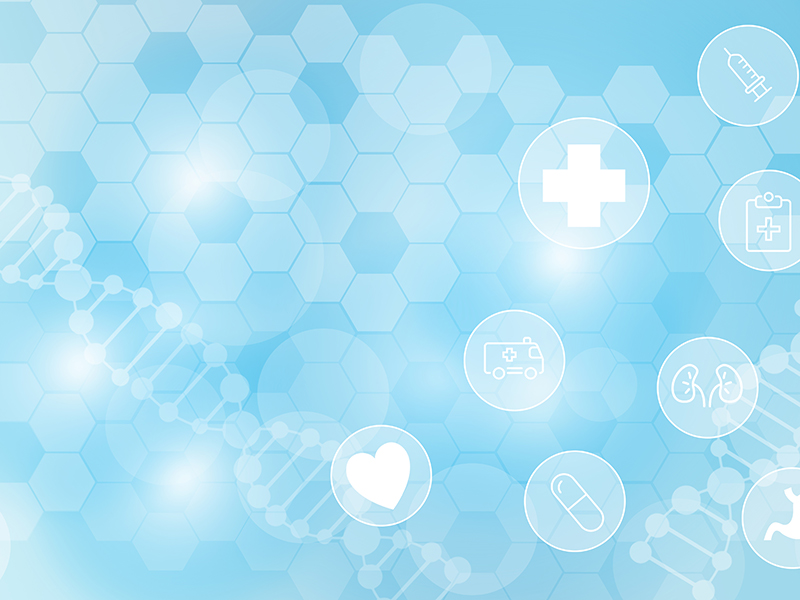 Surgery/Chemotherapy Efficacy Assessment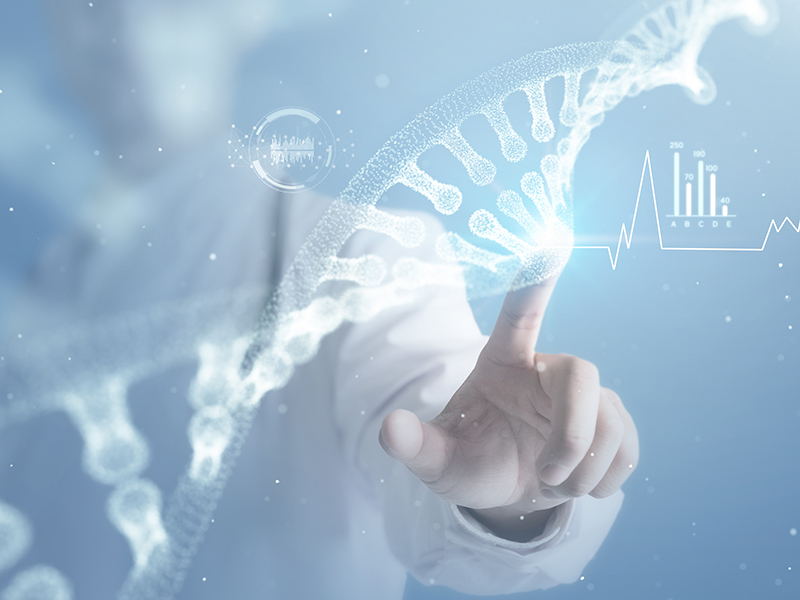 Build a cancer-free world
Keep everyone away from cancer