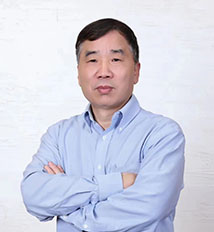 ● Chief Scientist of the National "973" Program;
● Specially-appointed Professor for Chang Jiang Scholars Program;
● PI, Center for Epigenetics, Institute of Biomedical Sciences Fudan University;
● Specially-appointed Researcher and Doctoral Supervisor of Fudan University;
● Leader of the Methylation Marker Expert Committee of the Tumor Marker Committee of the Chinese Anti-Cancer Association.
In 1989, he graduated from the Fourth Military Medical University and obtained a Bachelor's Degree in Medicine;
In 2001, he received his Doctorate Degree from the Fourth Military Medical University;
From 2001-2004, obtained the Postdoctoral in Department of Development and Genetics, Uppsala University, Sweden;
From 2004-2007, obtained the Postdoctoral in Hopkins University School of Medicine, the United States;
Currently, Professor Yu is the PI and research fellow of the Institutes of Biomedical Sciences of Fudan University, and the Executive Deputy Director of the Institute of Genomics and Epigenomics of Fudan University. His research achievements had been published in the international top academic journals such as, Nature, Nature Genetics and JAMA.
lished in the international top academic journals like Nature, Nature Genetics and JAMA, with the highest impact factor of 38.1 points.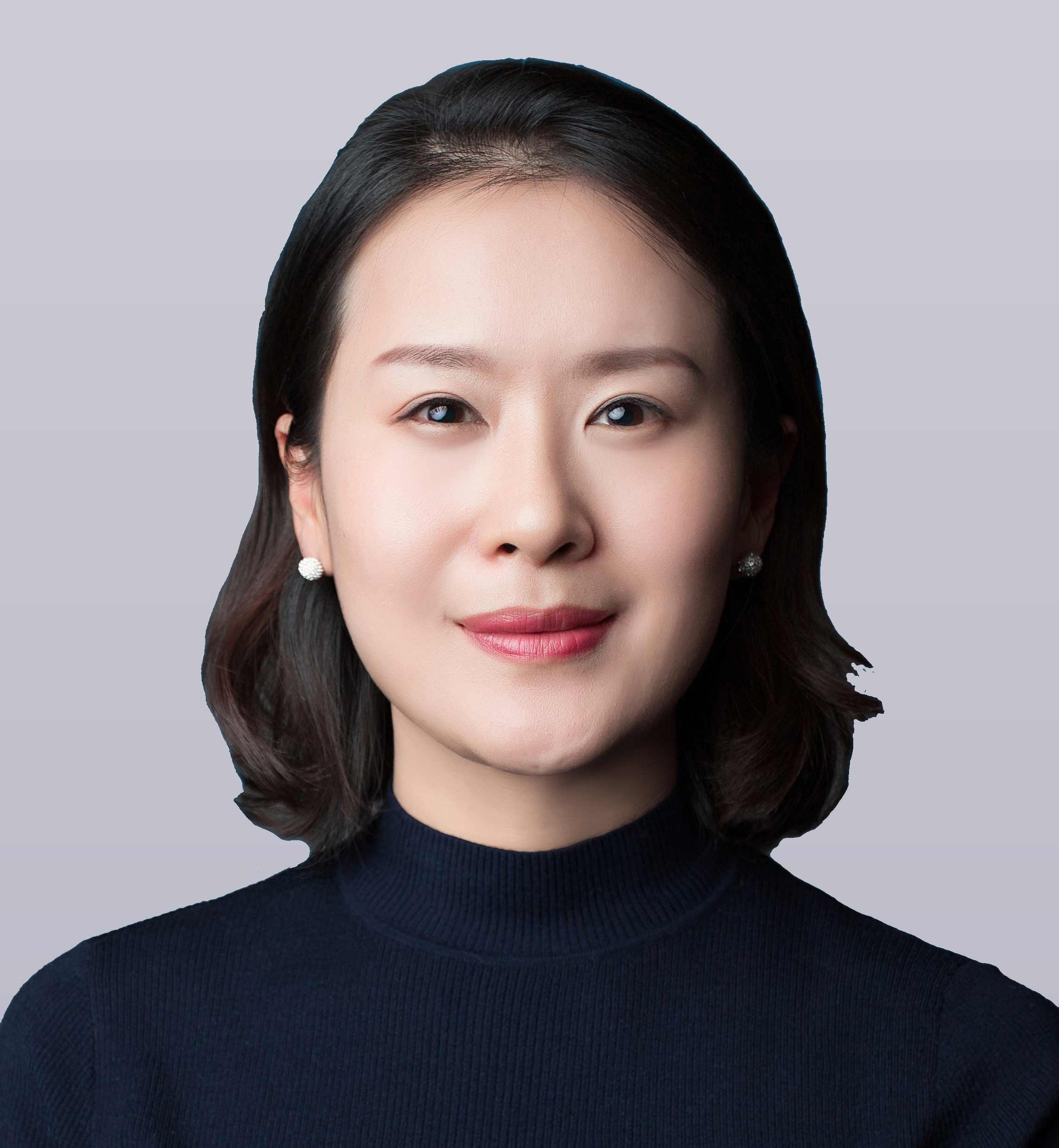 Bachelor of Economics of Shanghai Jiao Tong University. She acted as the Executive Manager of the Listed Company Department of Guosen Securities, partner of XIANGDU CAPITAL, the founding partner of CHOBE CAPITAL. As the group leader, she has promoted to invest several successful companies.
ObiO(688238): CGT CDMO manufacturer with the largest capacity;
Novoprotein(688137): raw material supplier focusing on recombinant protein;
Leadsynbio: leading company in synthetic biology;
SinoBay: targeted tumor treatment enterprises
Quectel(603236): the world's largest wireless communication module enterprise
XinpelTek: focus on wireless PA RF chip enterprise;
DGene: focus on 3D digital enterprise
Video++: unicorn enterprise in AI area
With over one decade in capital market, Ms Hua has accumulated great experience in corporate management and investment.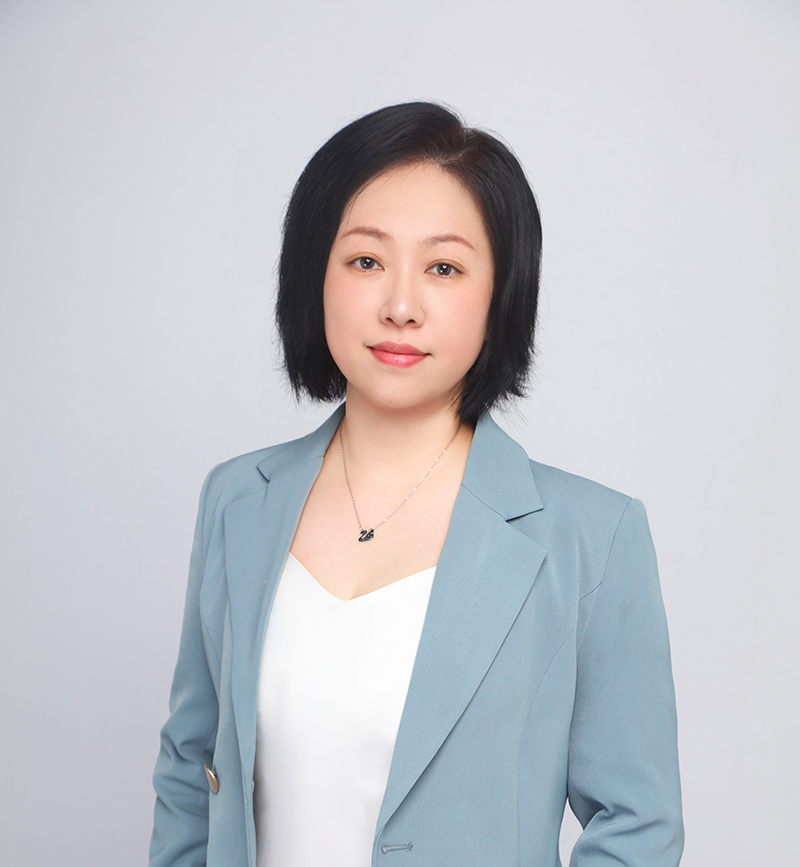 Doctor Li has worked as Associate Researcher in Institute of Biological Science Fudan University for ten years. She presided over 3 research projects including the National Natural Science Foundation of China,the independent research Project of introducing talents and etc. She also participated several national projects, including National 973 Project, Key Project of National Natural Science Foundation and so on. She has published 16 SCI papers as first author or corresponding author in Genome Research, eBiomedicine, Nuclear Acid Research and etc. (Aggregate Impact Factor 158.97).
Main research interests:  
1. Development of epigenetic algorithms and multi-omics studies of tumor pathogenesis. A single base pair resolution the whole genome-wide DNA methylation sequencing analysis platform (WGPS algorithm) was established in the early stage. Then the first whole genome-wide DNA methylation map of human liver cells has been got. Meanwhile, she gave a new mechanism of tumor suppressor gene silencing in epigenetics view.
2. Screen common biomarkers of malignant behavior in multiple cancer types by multi-omics data. Based on WGPS methods, we screened out the special hypermethylation markers between tumors and normal.
3. Research on the pathogenesis of gene transcriptional activation by NamiRNA:  A class of nuclear miRNA, which we named NamiRNA (Nuclear Activating miRNA).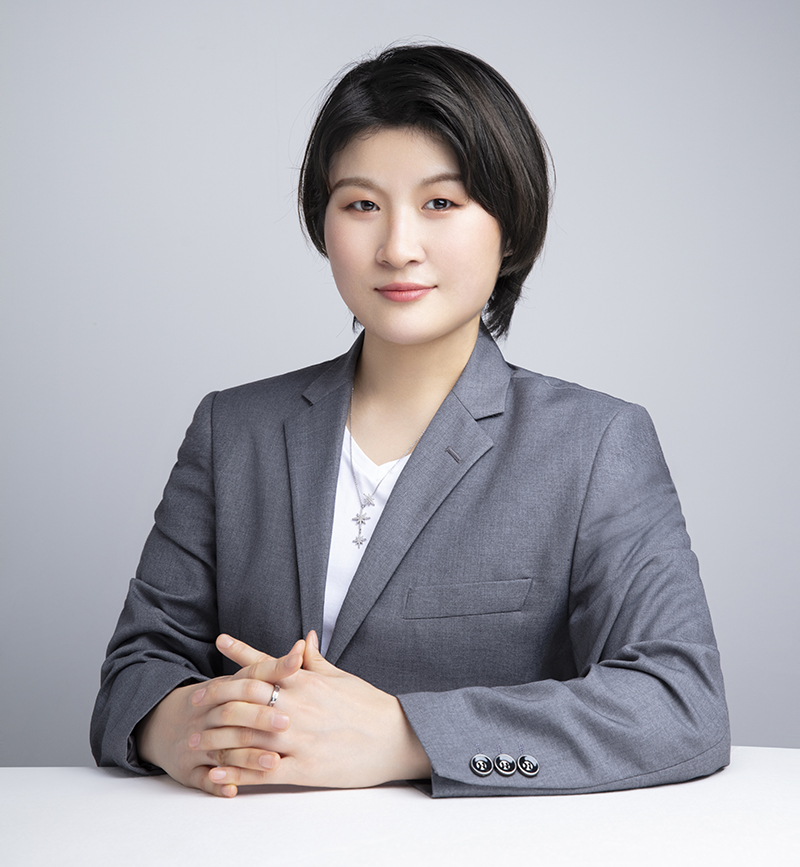 Doctor Wang received her Ph.D. degree from South Medical University in 2019. She further pursued her resident standardized training in the Third Affiliated Hospital of Sun Yat-sen University(2019-2021). Her clinical interest is to the diagnosis and treatment of head and neck cancers such as laryngeal cancer and nasopharyngeal carcinoma. Her research interests focus on early diagnosis of nasopharyngeal carcinoma.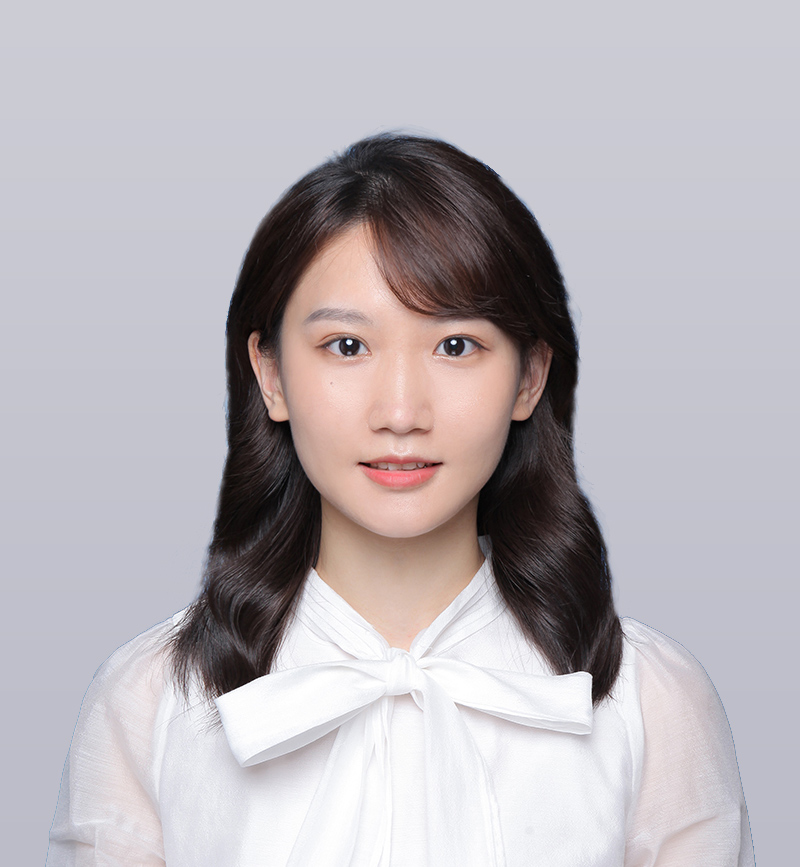 Doctor Dong obtained a Ph.D. degree in clinical medicines from Fujian Medical University in 2020, and conducted post-doctoral research in Fudan University Shanghai Cancer center from 2020 to 2022. As the main participant, she participated several National Projects, including the Ministry of Science and Technology Key Program for "Significant New Drugs Development", the National Natural Science Foundation of China and so on. She has published several high-quality papers in Acta Pharmaceutica Sinica B,  Acta Pharmacologica Sinica and Radiation Oncology.