TAGMe DNA Methylation Detection Kits (qPCR) for Endometrial Cancer
Product Detail
Product Tags

Validated over 800 clinical samples in double-blind multi-center studies, the product has a specificity of 82.81% and a sensitivity of 80.65%.

The original Me-qPCR methylation detection technology can be completed in one step within 3 hours without bisulfite transformation.

Detectable at the precancerous stage.

Applicable with cervical brush and Pap smear samples.
This kit is used for in vitro qualitative detection of hypermethylation of the gene PCDHGB7 incervical specimens. A positive result indicates an increased risk of endometrial precancerous lesions and cancer, which requires further histopathological examination of endometrium. On the contrary, negative test results indicate that the risk of endometrial precancerous lesions and cancer is low, but the risk cannot be completely excluded. Final diagnosis should be based on histopathological examination results of endometrium. PCDHGB7 is a member of protocadherin family γ gene cluster. Protocadherin has been found to regulate biological processes such as cell proliferation, cell cycle, apoptosis, invasion, migration and autophagy of tumor cells through various signaling pathways, and its gene silencing caused by hypermethylation of the promoter region is closely related to the occurrence and development of many cancers. It has been reported that hypermethylation of PCDHGB7 is associated with a variety of tumors, such as non-Hodgkin lymphoma, breast cancer, cervical cancer, endometrial cancer and bladder cancer.
This kit contains nucleic acid extraction reagent and PCR detection reagent. Nucleic acid is extracted by magnetic-bead-based method. This kit is based on the principle of fluorescence quantitative PCR method, using methylation-specific real-time PCR reaction to analyze template DNA, and simultaneously detect the CpG sites of PCDHGB7 gene and the quality control marker internal reference gene fragments G1 and G2. The methylation level of PCDHGB7 in the sample, or the Me value, is calculated according to the PCDHGB7 gene methylated DNA amplification Ct value and the Ct value of the reference. The PCDHGB7 gene hypermethylation positive or negative status is determined according to the Me value.

High-risk groups (people with abnormal vaginal bleeding after menopause, endometrial thickening, etc.)
Early screening for healthy population: Endometrial cancer and precancerous lesions can be accurately screened out;
Risk assessment for high-risk population: Risk assessment can be carried out for people with abnormal vaginal bleeding and endometrial thickening after menopause to assist in clinical diagnosis;
Prognostic population recurrence monitoring: Postoperative population recurrence monitoring can be performed to prevent delays in treatment caused by recurrence.
Sampling method: Place the disposable cervical sampler at the cervical os, gently rub the cervical brush and rotate 4-5times clockwise, slowly remove the cervical brush, put it into cell preservation solution, and label it for the following examination.
Preservation of samples: Samples can be stored at room temperature for up to 14 days, at 2-8 ℃ for up to 2 months, and at -20±5℃ for up to 24 months.
Detection process:3 Hours (Without manual process)

TAGMe DNA Methylation Detection Kits (qPCR) for Endometrial Cancer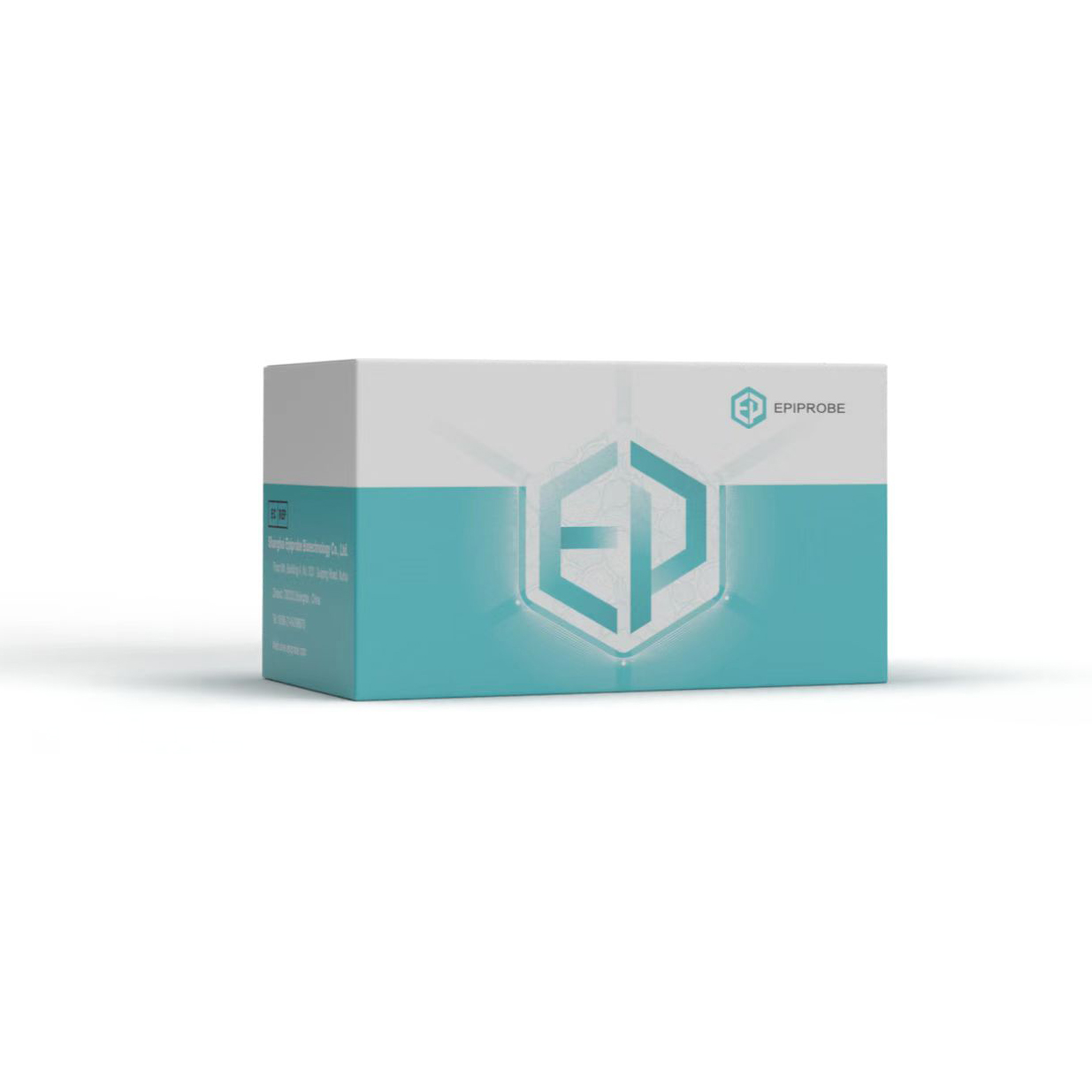 Clinical application

Clinical auxiliary diagnosis of endometrial carcinoma

Detection gene

PCDHGB7

Sample type

Female cervical specimens

Test method

Fluorescence quantitative PCR technology

Applicable models

ABI7500

Packing specification

48 tests/kit

Storage Conditions

Kit A should be stored at 2-30℃

Kit B should be stored at -20±5℃

Valid for up to 12 months.
Epiprobe has a comprehensive infrastructure construction: GMP production center covers an area of 2200 square meters, and maintain an ISO13485 quality management system, which meets the production requirements of all types of genetic testing reagent products; the medical laboratory covers an area of 5400 square meters and has the ability to carry out cancer methylation detection business as a certified third-party medical laboratory. Besides, we have three products obtained CE certification, covering cervical cancer, endometrial cancer and urothelial cancer related detection.
Epiprobe's cancer molecular detection technology can be used for early cancer screening, auxiliary diagnosis, preoperative and postoperative evaluation, recrudescence monitoring, which runs through the whole process of cancer diagnosis and treatment, providing better solutions for doctors and patients.
---
---
Write your message here and send it to us