TAGMe DNA Methylation Detection Kits (qPCR) for Urothelial Cancer
Product Detail
Product Tags

Validated over 3500 clinical samples in double-blind multi-center studies, the product has a specificity of 92.7% and a sensitivity of 82.1%.

The original Me-qPCR methylation detection technology can be completed in one step within 3 hours without bisulfite transformation.

Only 30 mL of urine sample is required to detect 3 types of cancer, including renal pelvis cancer, ureteral cancer, bladder cancer at the same time.
Auxiliary diagnosis: Patients with urothelial cancer can be screened out in a non-invasive manner to assist in clinical diagnosis.
Surgery/chemotherapy efficacy assessment: Evaluate the efficacy of surgery/chemotherapy to assist clinical improvement of therapeutic effect.
Postoperative population recurrence monitoring: Patients with urothelial cancer can be monitored for recurrence in a non-invasive manner non-invasive manner, which improves patient compliance.
Sampling method: Sampling method: Collect a urine sample (morning urine or random urine), add urine preservation solution and mix well, store it at room temperature and label it for the following examination.
Preservation of samples: Samples can be stored at room temperature for up to 14 days, at 2-8 ℃ for up to 2 months, and at -20±5℃ for up to 24 months.
Detection process:3 Hours (Without manual process)

DNA Methylation Detection Kits (qPCR) for Urothelial Cancer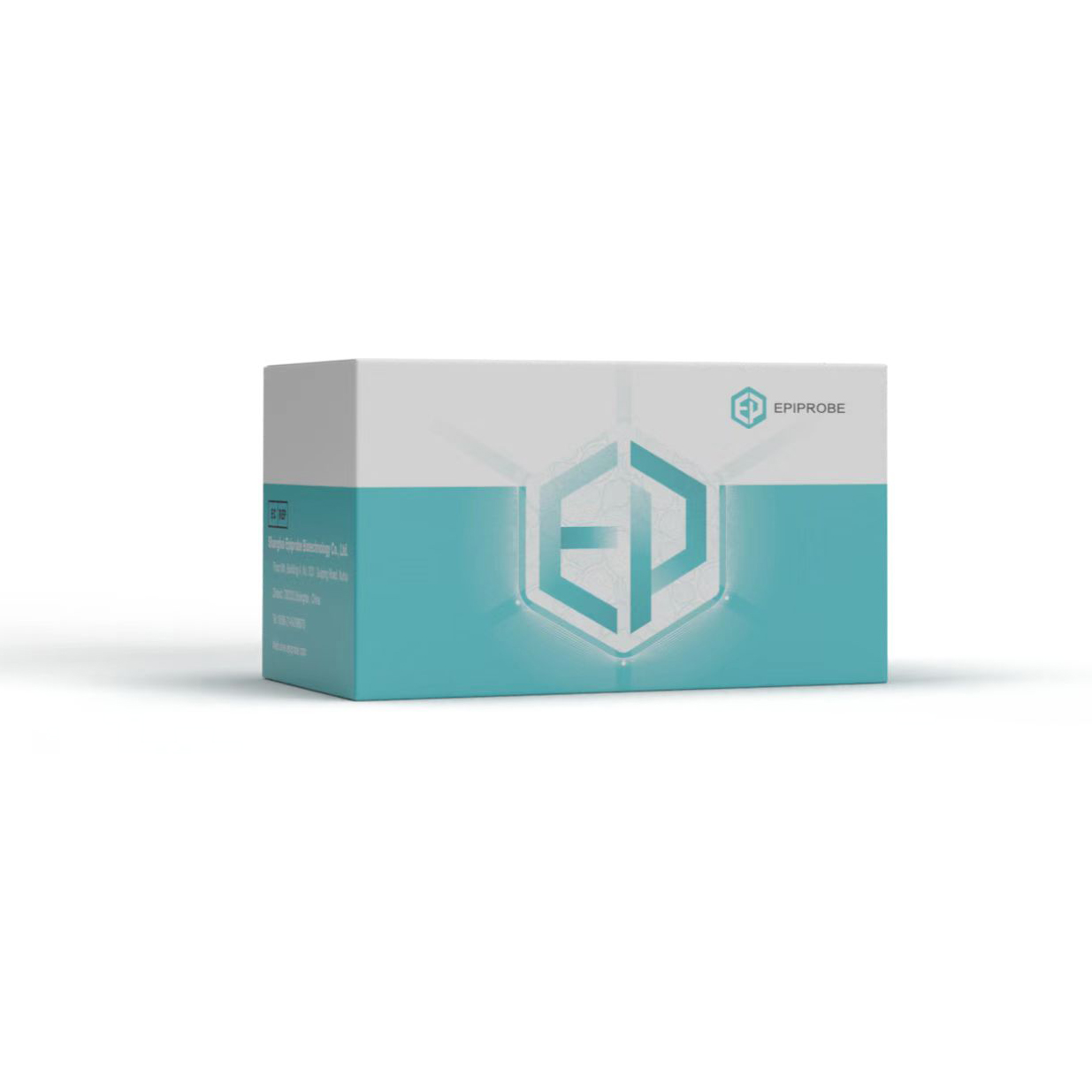 Clinical application

Clinical auxiliary diagnosis of urothelial cnacer; surgery/chemotheray treatment efficacy assessment; postoperative recurrence monitoring

Detection gene

UC

Sample type

Urine exfoliated cell sample (urine sediment)

Test method

Fluorescence quantitative PCR technology

Applicable models

ABI7500

Packing specification

48 tests/kit

Storage Conditions

Kit A should be stored at 2-30 ℃

Kit B should be stored at -20±5℃

Valid for up to 12 months.
---
---
Write your message here and send it to us